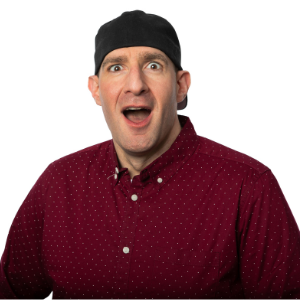 I'm "Kincaid" as I'm known on the show. I might sound familiar to you, I've been on the air around the country for years. New York City, Dallas, Denver, and Minneapolis are just a few of the places I've called home on my unique journey to entertain you each morning.
The husband of very patient and understanding wife Erin and dad to our two boys, I have a "I'm just doing the best I can" approach to life that instantly becomes relatable to so many struggling to find the time to just get it all done.
I enjoy chain restaurants more than any person alive. I thrive on consistency and massive amounts of coffee while constantly craving shrimp. When not on the air I spend my small amount of free time watching YouTube videos of people finding things in their barns and washing my car.