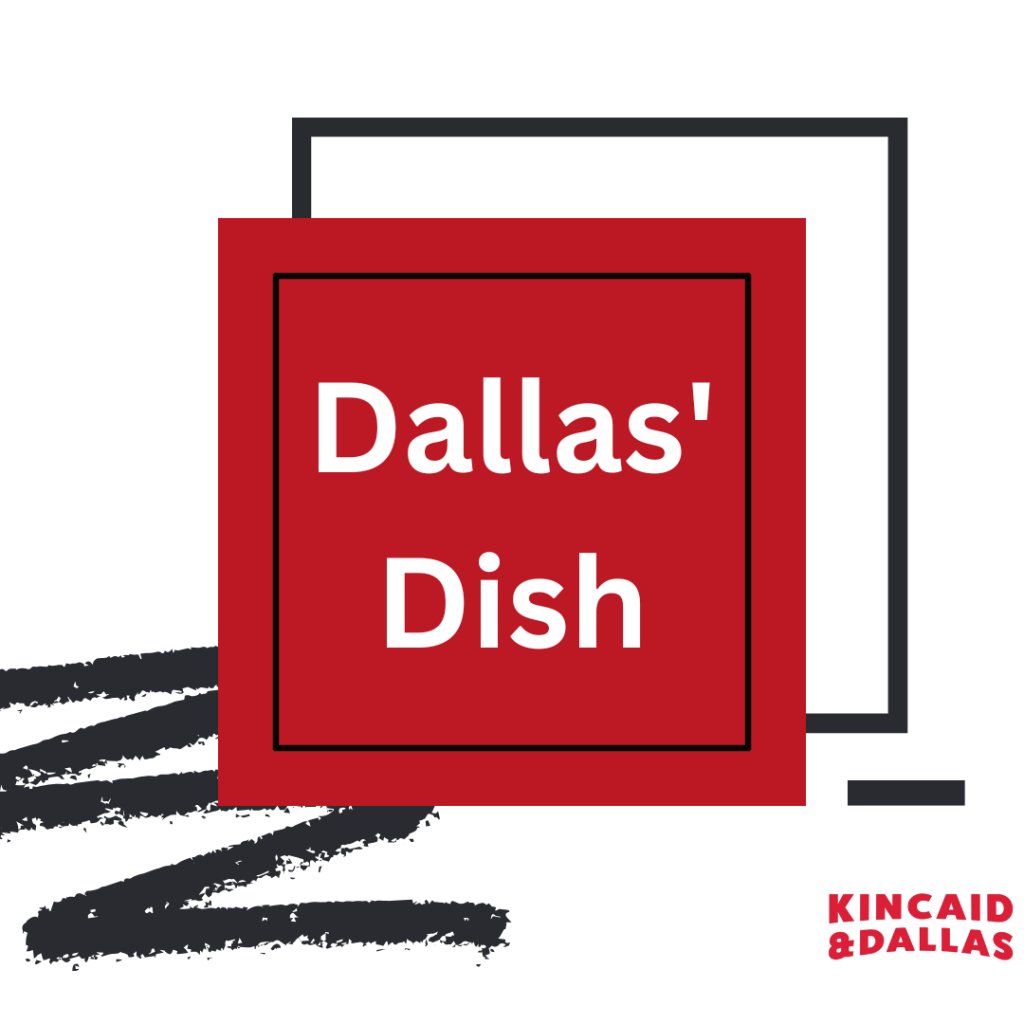 Jelly Roll lost out on his dream home because of his past! Read the story HERE.
Blake Shelton announced his new production company. Read the details HERE.
Toby Keith released a new EP called "America". Read the info about it HERE.
Melissa McCarthy says she won't watch her own stuff in her home. Read the reason why HERE.
Britney Spears' mother was seen visiting her for the first time in years. Read the story HERE.
Sia gave a Survivor contestant $100k just because she liked her. Read the story HERE.