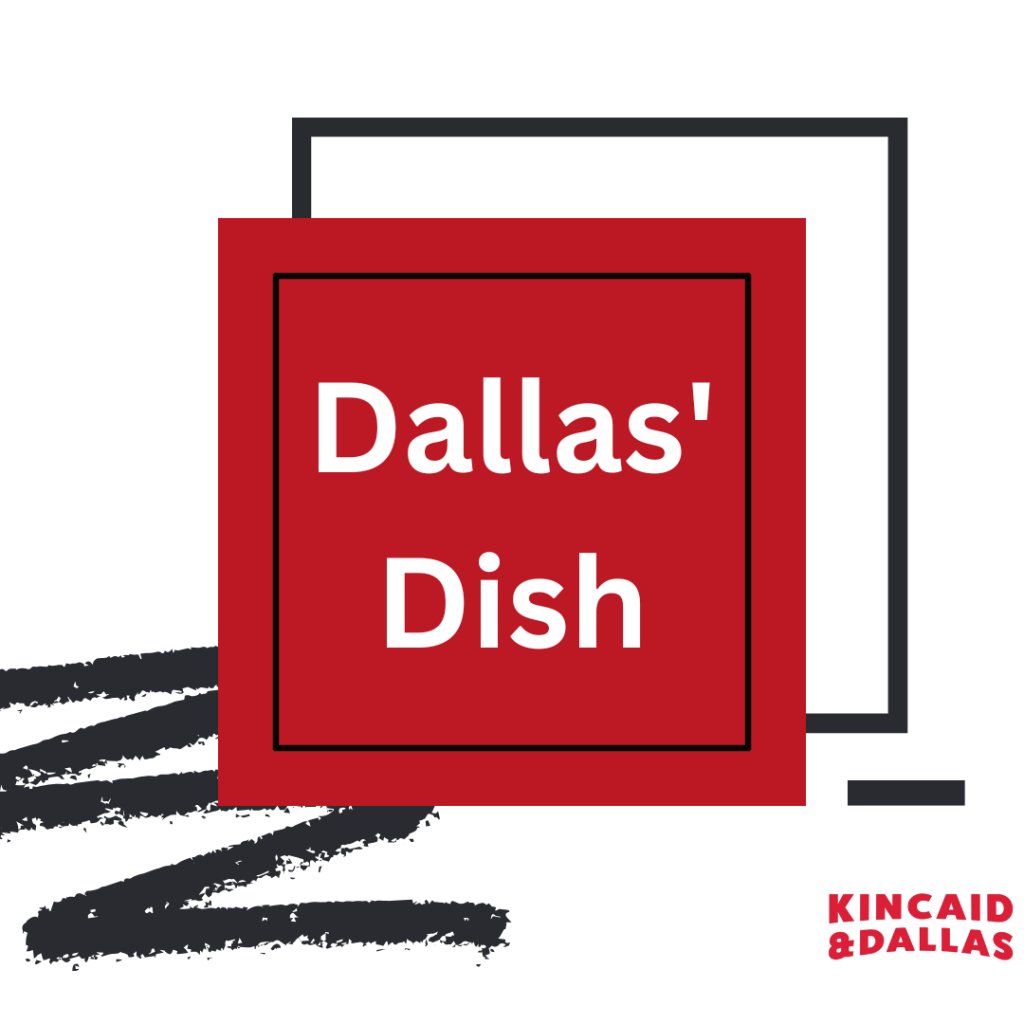 Lainey Wilson talked about what her dad told her as a kid that has stuck with her since. Read the story HERE.
The CMT Awards have a huge lineup for their performers. Read the full lineup HERE.
Keith Urban extended his Las Vegas shows. Read the details HERE.
Lindsay Lohan is expecting her first child! Read the full story HERE.
Matthew McConaughey and Woody Harrelson are starting a new show together. Read the details HERE.