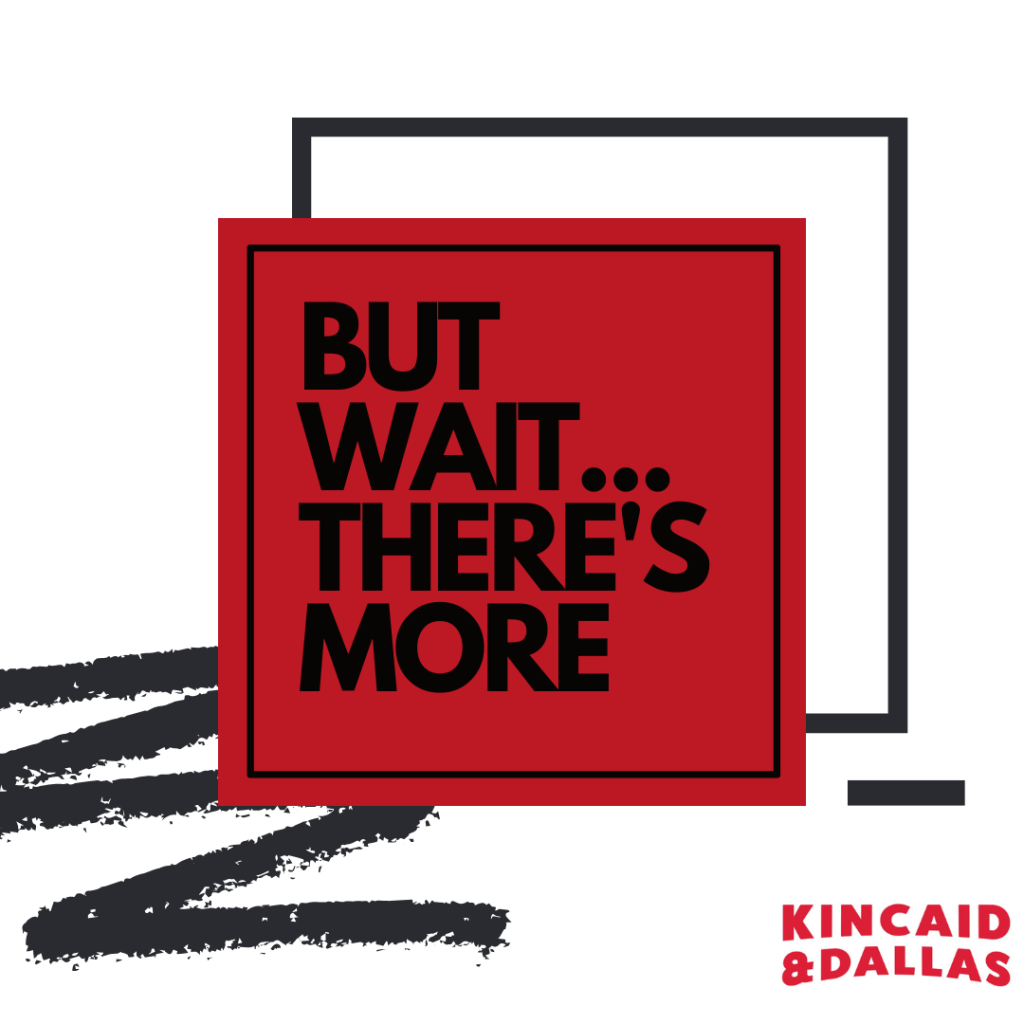 An Australian beer is being recalled for having "excess alcohol" in them. Read the story HERE.
Some tips on how to get adjusted to the time change. Read the tips HERE.
A man who changed his name to Celine Dion isn't going back. Read the full story HERE.
Garrett has an update to the man who thought Taco Bell fed him rat poison. Read the update HERE.