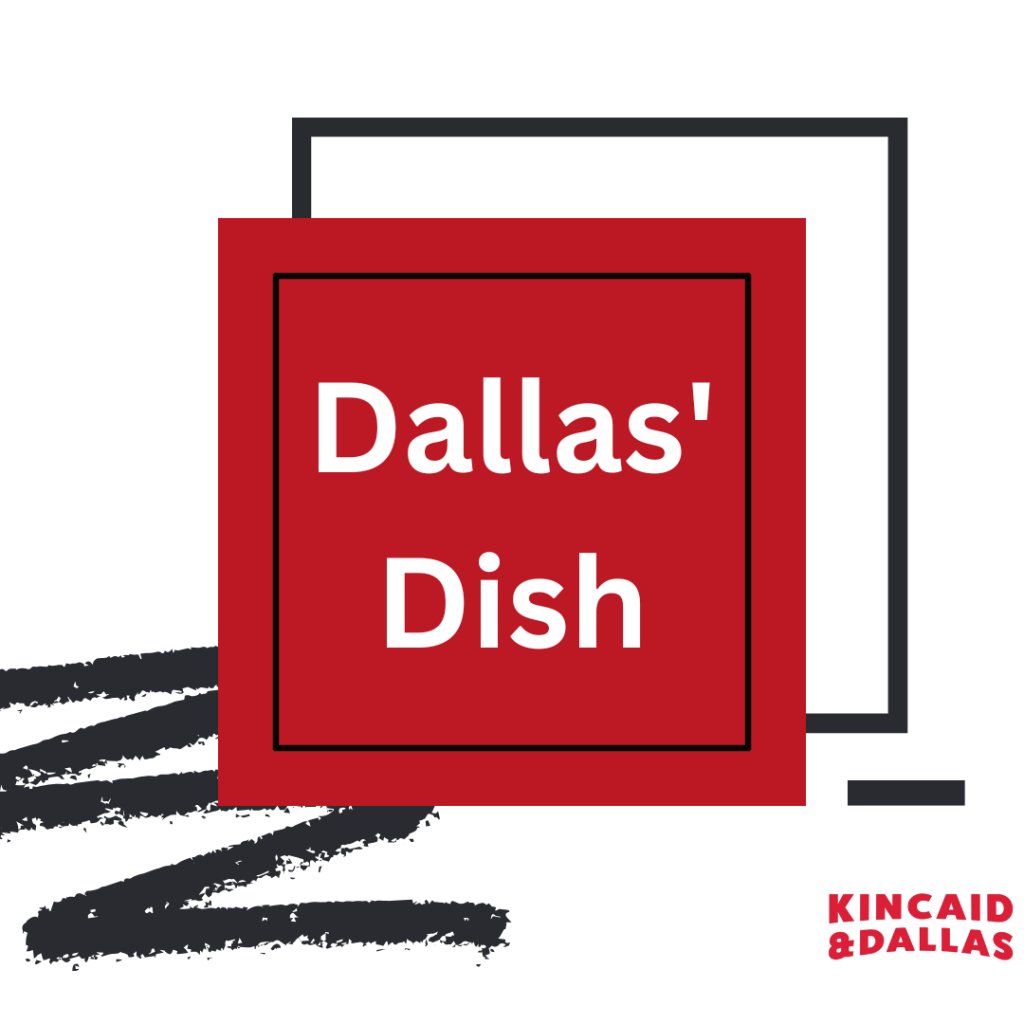 Tiger Woods is dealing with a messy situation involving his ex-girlfriend. Read the story HERE.
Lainey WIlson leads the list of nominations for the CMT Music Awards. Read the rest HERE.
Lady Gaga will not perform at The Oscars. Read the story HERE.
Russia beat Tom Cruise in filming a movie in space. Read all the details HERE.
Kevin Costner lands a new docuseries. Read the details HERE.