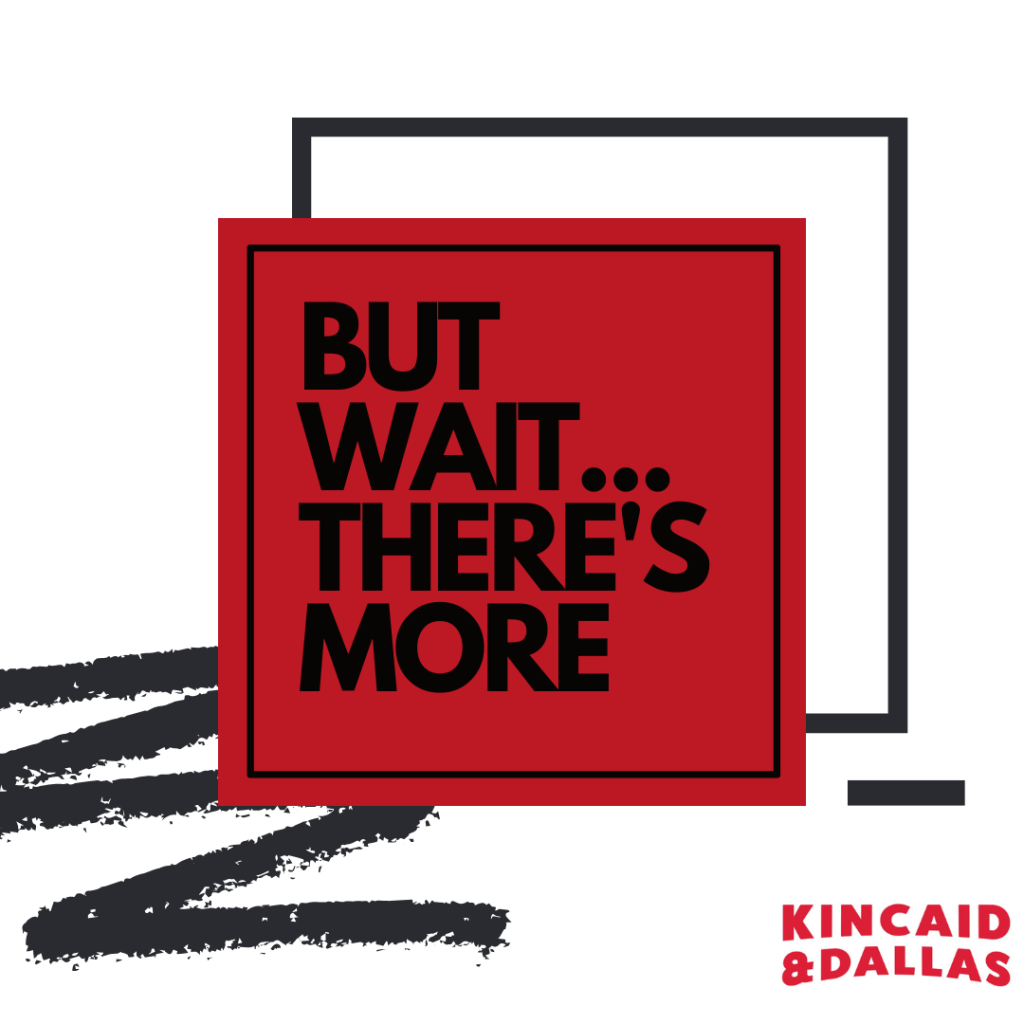 A man was attacked by a seal, broke his legs while in a wave, and then was too tall for the ambulance. Read the story HERE.
A Florida motorcyclist flipped off a cop… and then was t-boned. Read the story HERE.
An organized scented candle theft ring! Read the details HERE.
A temporary tent for an adult entertainment nightclub. Read the full story HERE.