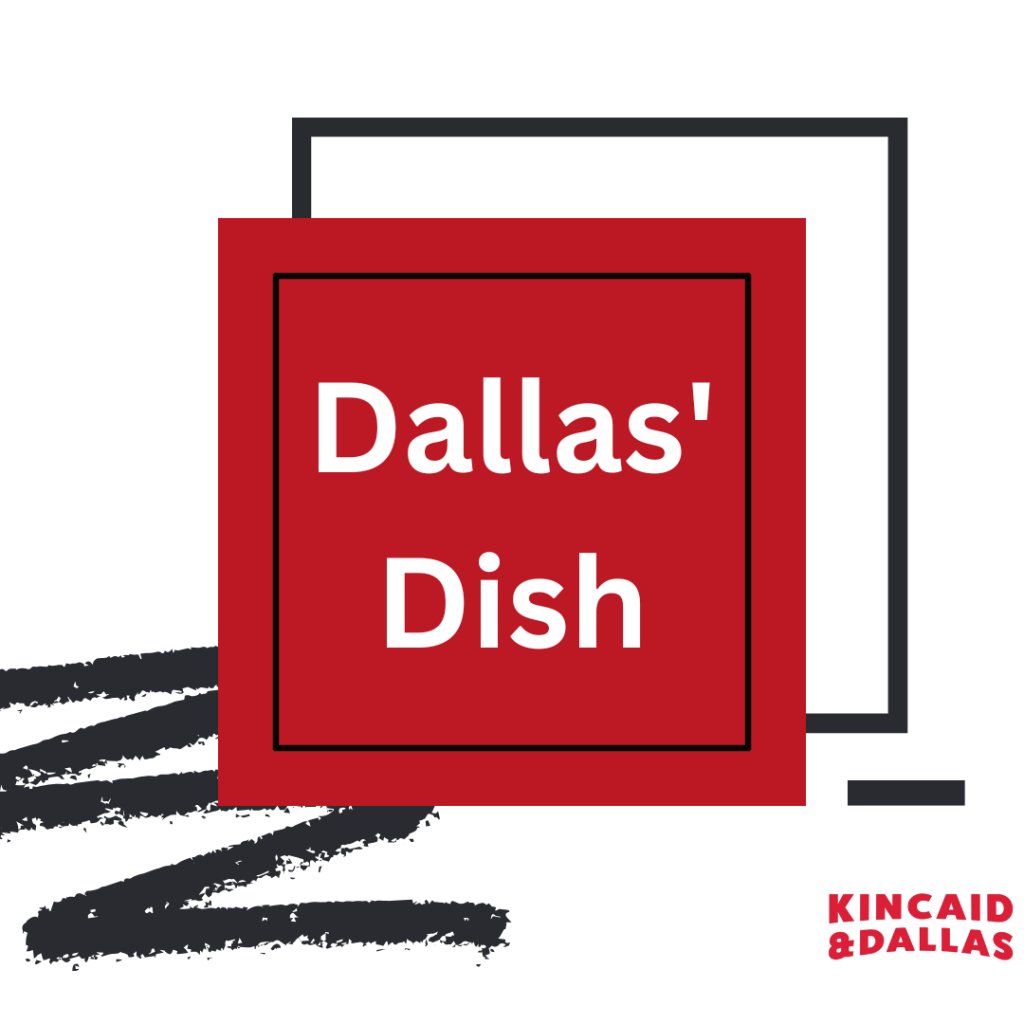 James Cameron says "it wasn't a door!". You can read what he's talking about HERE.
Dolly Parton has added new baking mixes to her lineup! Read about that HERE.
Todd and Julie Chrisley reported to prison yesterday. Read the full story HERE.
Channing Tatum reprising the Patrick Swayze role from Ghost. Read all the details HERE.