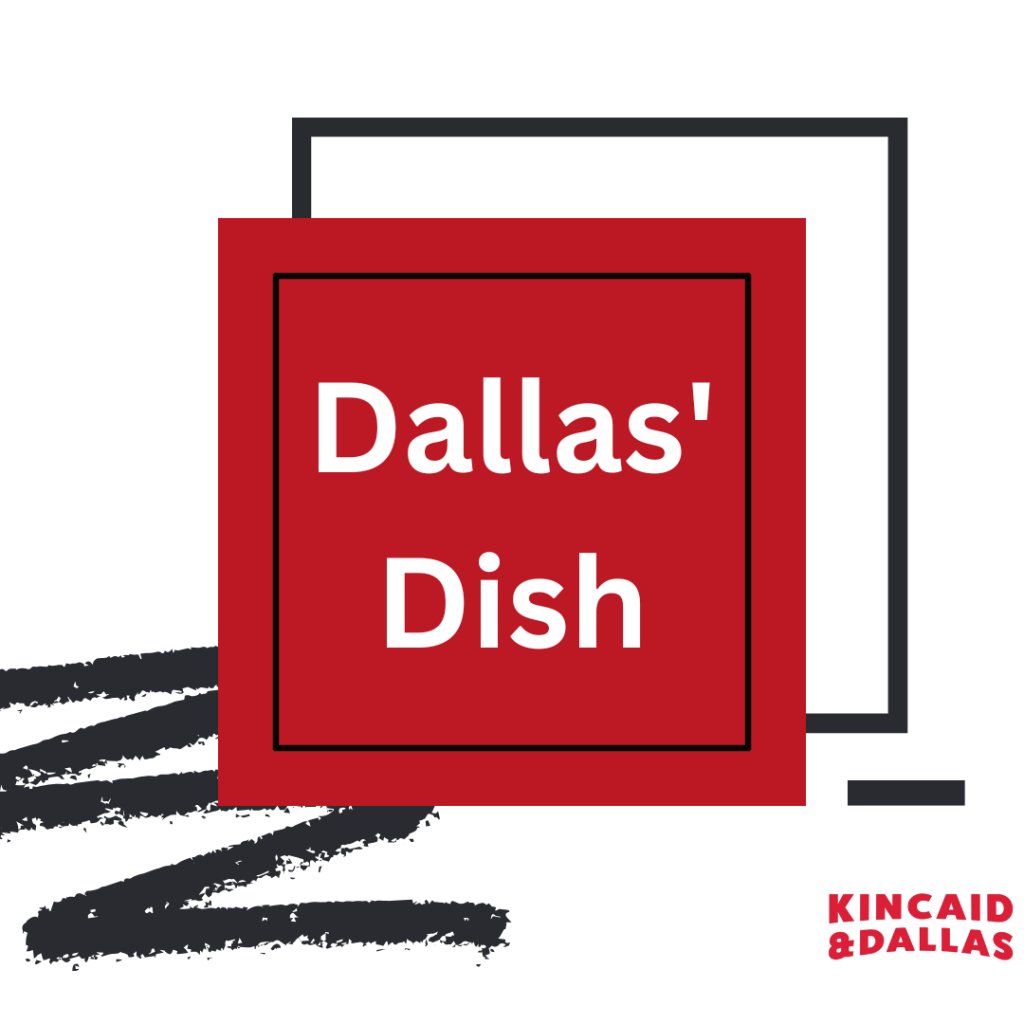 Lisa Rinna is leaving Real Housewives. Read the full story HERE.
Titanic is making its way back into theaters for the 25th anniversary! Read the details HERE.
Reese Witherspoon and Kacey Musgraves are teaming up for a new tv show. Read all about it HERE.
LeBron James is really close to breaking a new record! Read about what that is HERE.