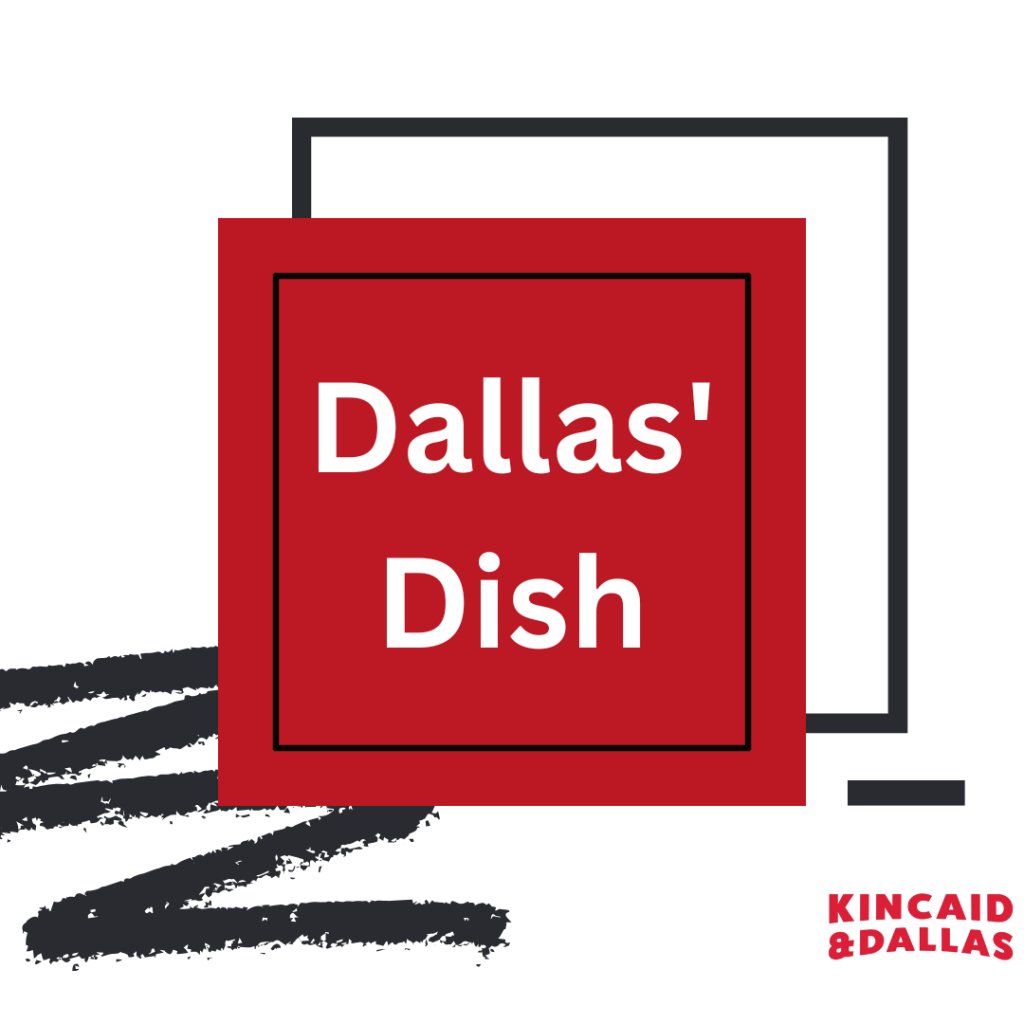 Lisa Marie Presley has passed away. You can read the full story about that HERE.
Prince Harry's memoir sold over 1 million copies on the first day. Read the full story HERE.
HBO Max is increasing their prices. Read all the details HERE.
The Grand Ole Opry is celebrating Dolly Parton. Read all about it HERE.