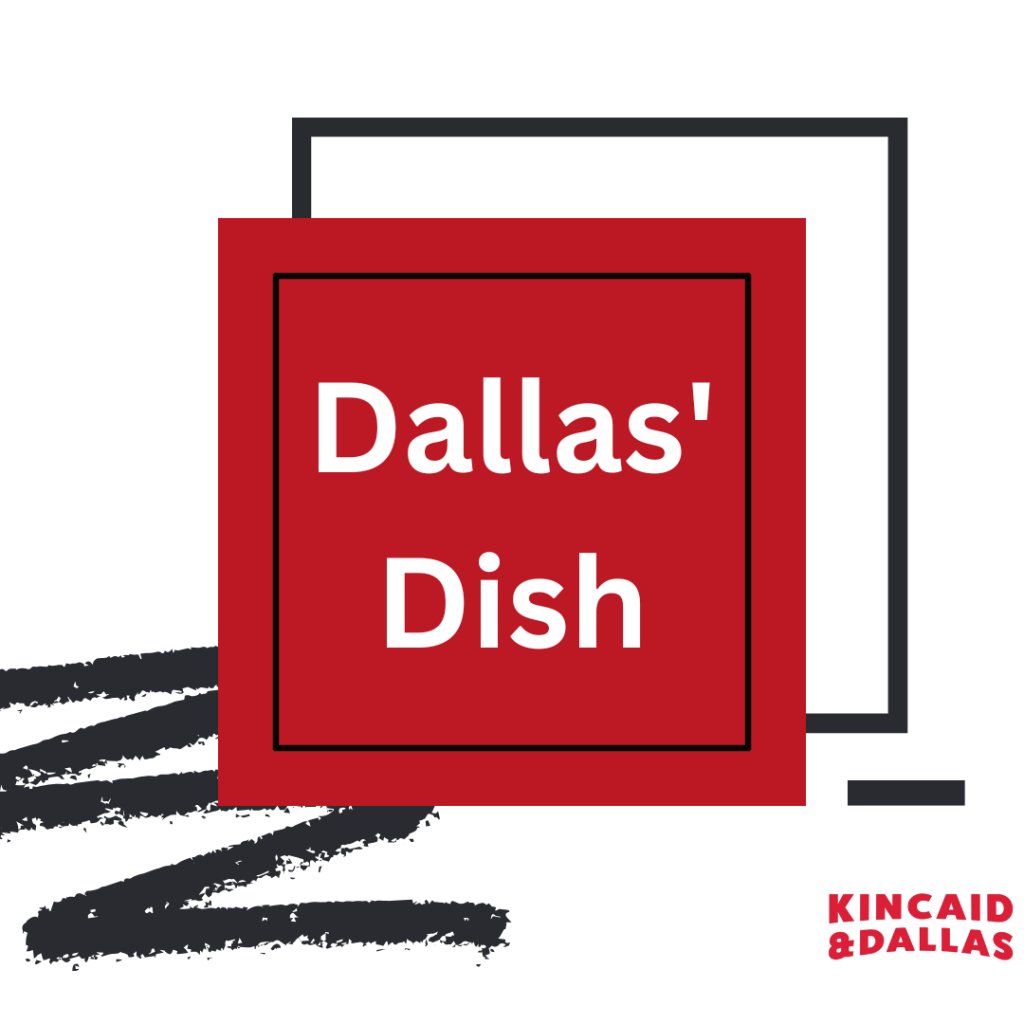 Shakira caught her husband cheating when she noticed the jam had been eaten. Read the entire story HERE.
Flo Rida wins $82 million in his lawsuit with Celsius. Read the full story HERE.
Dolly Parton confirms who will be on her upcoming album! Read about who the guests are HERE.
Netflix released their 2023 movie lineup! Read all the titles HERE.