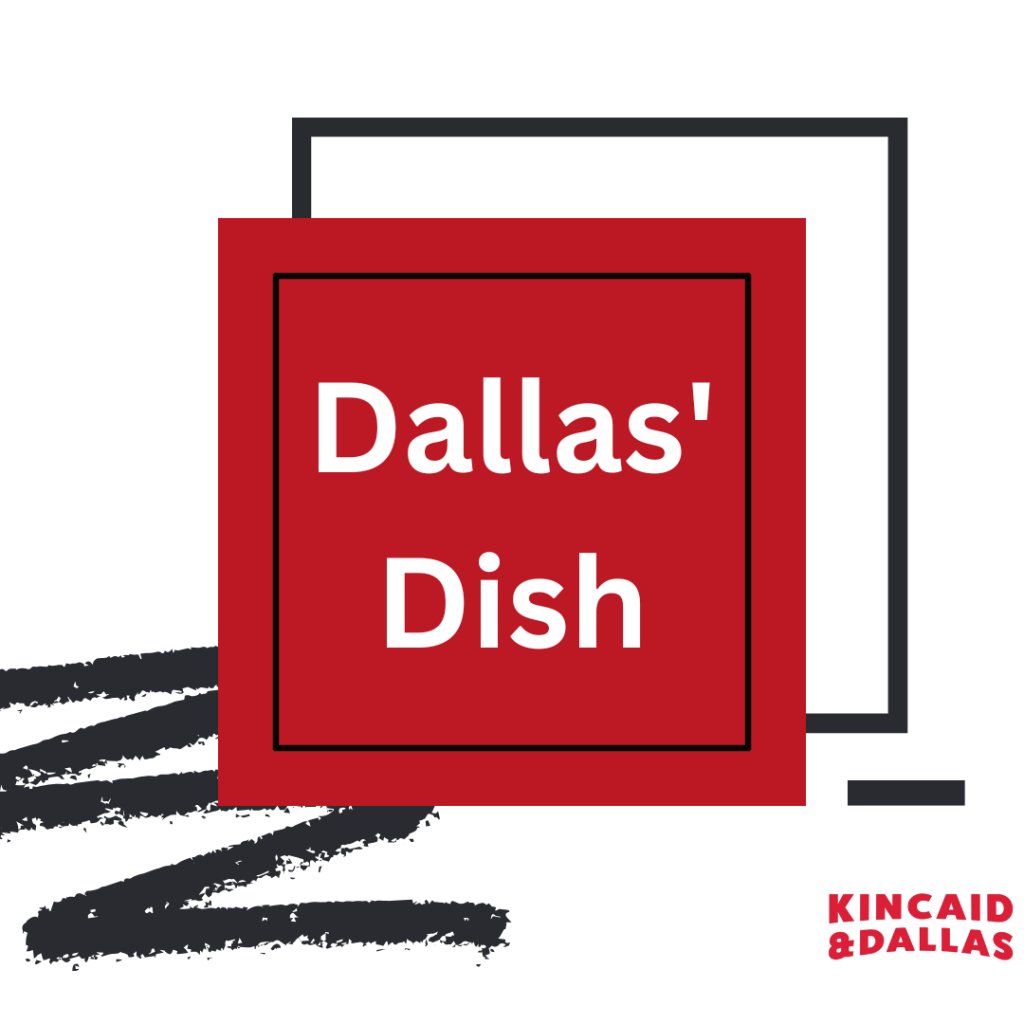 George Strait revealed he's working on a new album! Read the full story HERE.
Hank Williams Jr announces he's going on tour! Read the full lineup HERE.
Dolly Parton is now a doll! Read the story HERE.
Ben Affleck was seen working a Dunkin drive thru! See the photo HERE.